What Your Child Needs to Hear From You
We eagerly accept that God loves us no matter what. It's important for our kids to experience the same from us.
Fathering Like the Father
What absolute truths do your children need to hear, see, and know in their hearts about how you feel about them? How do we dads parent more like God parents us?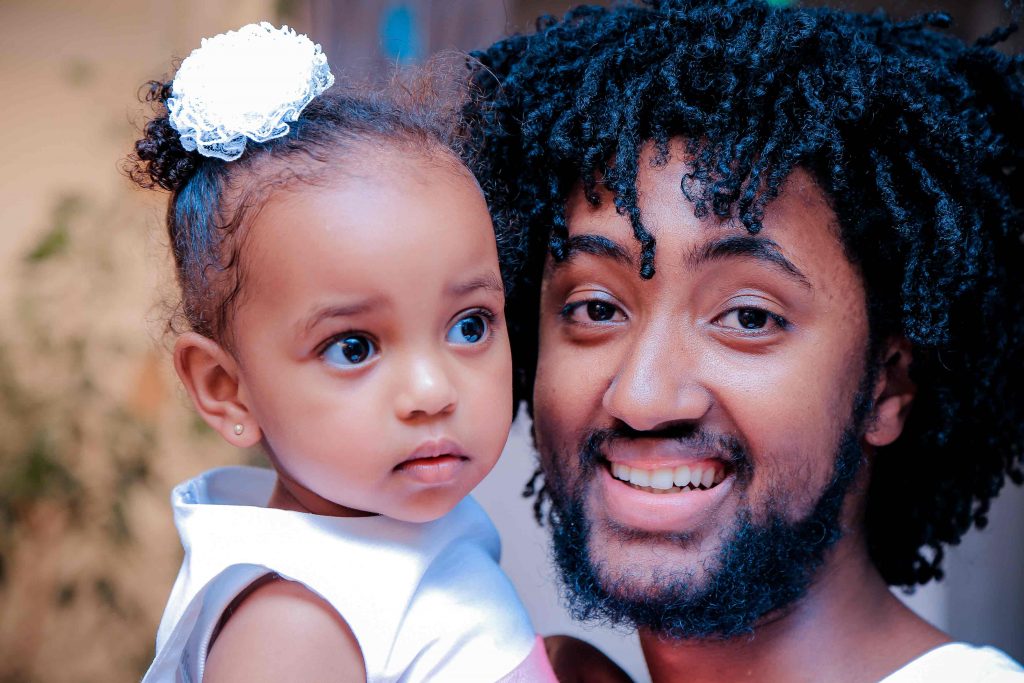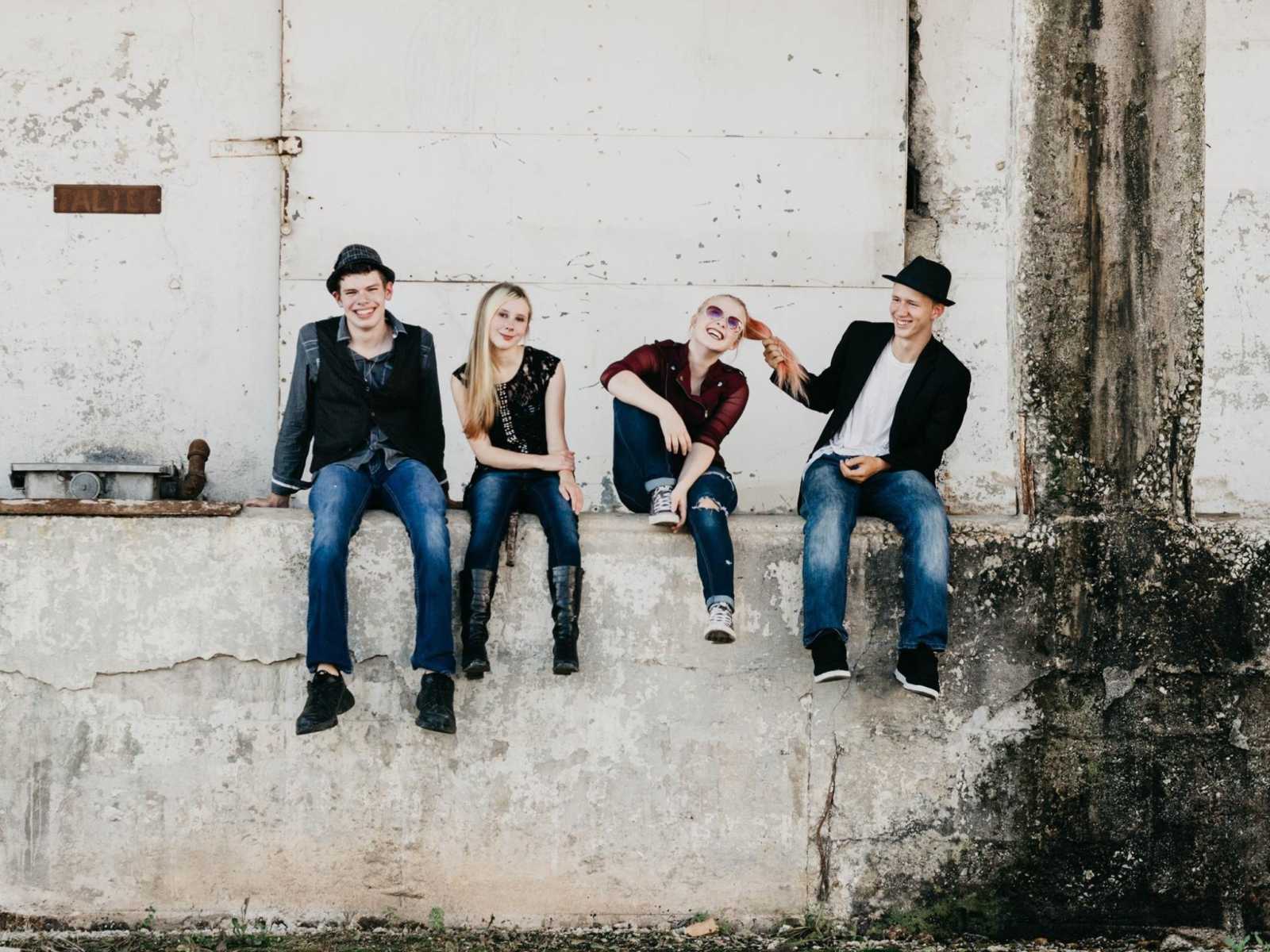 Learning How to Trust and Believe in Your Older Children
Parenting kids that are 18 and older and still at home can be a real challenge. They need to know that you believe in them and they have what it takes to make it on their own, both in their life and in their journey of faith with God.
Looking for Blessings in Tough Times
God can redeem our struggles and pain for our growth and His glory.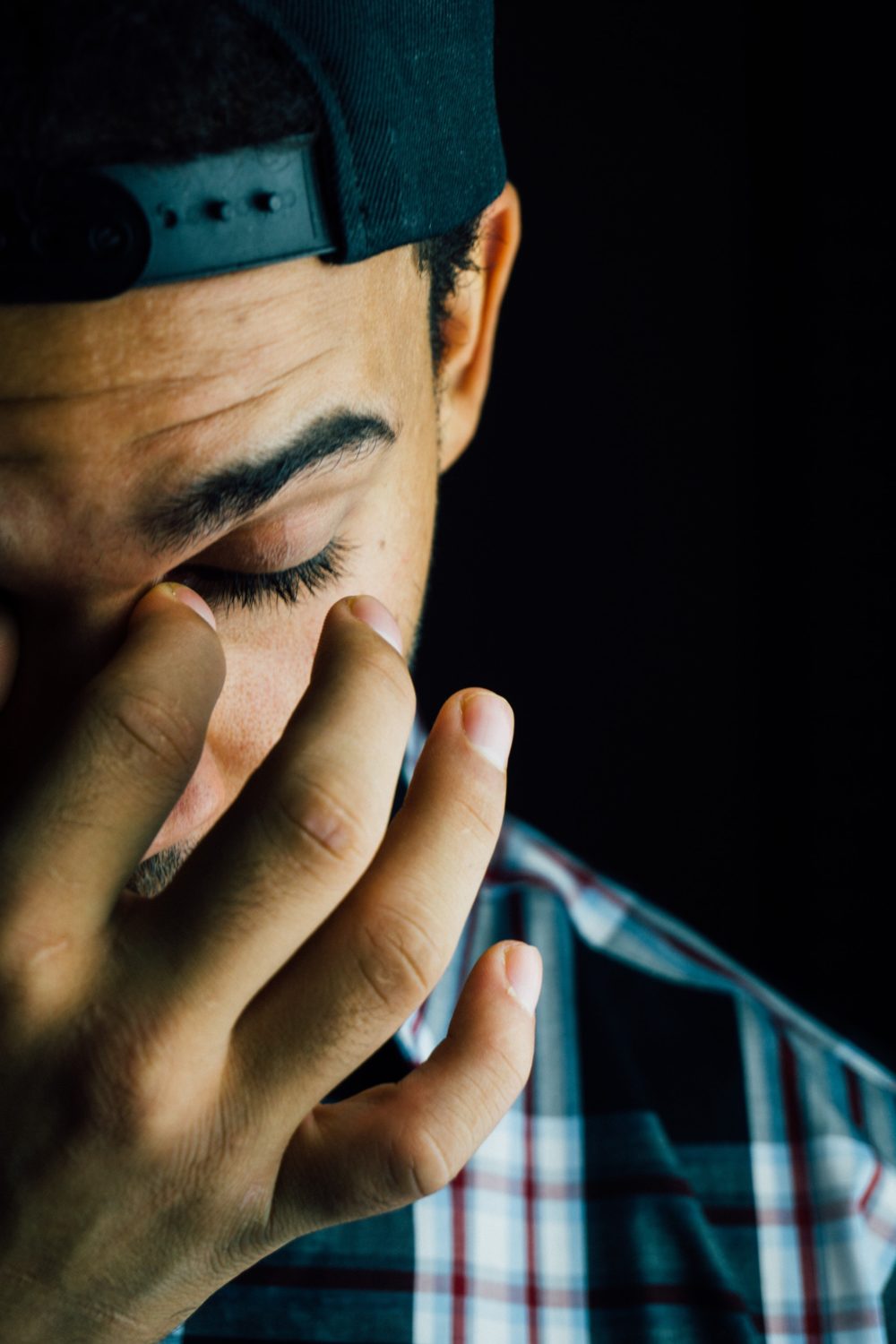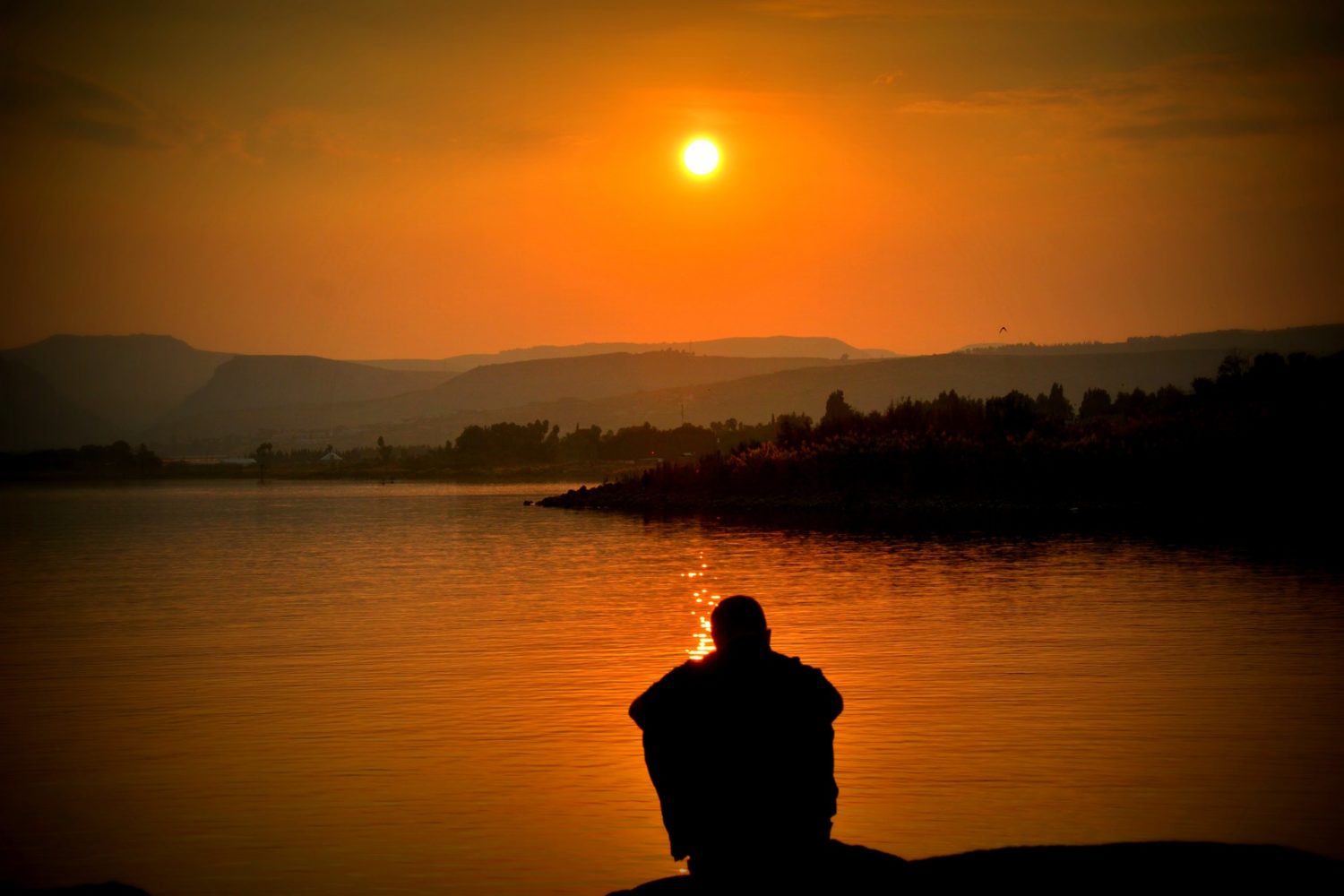 Can you relate to to having a hard time being satisfied? How can we be more thankful and content with our lives?