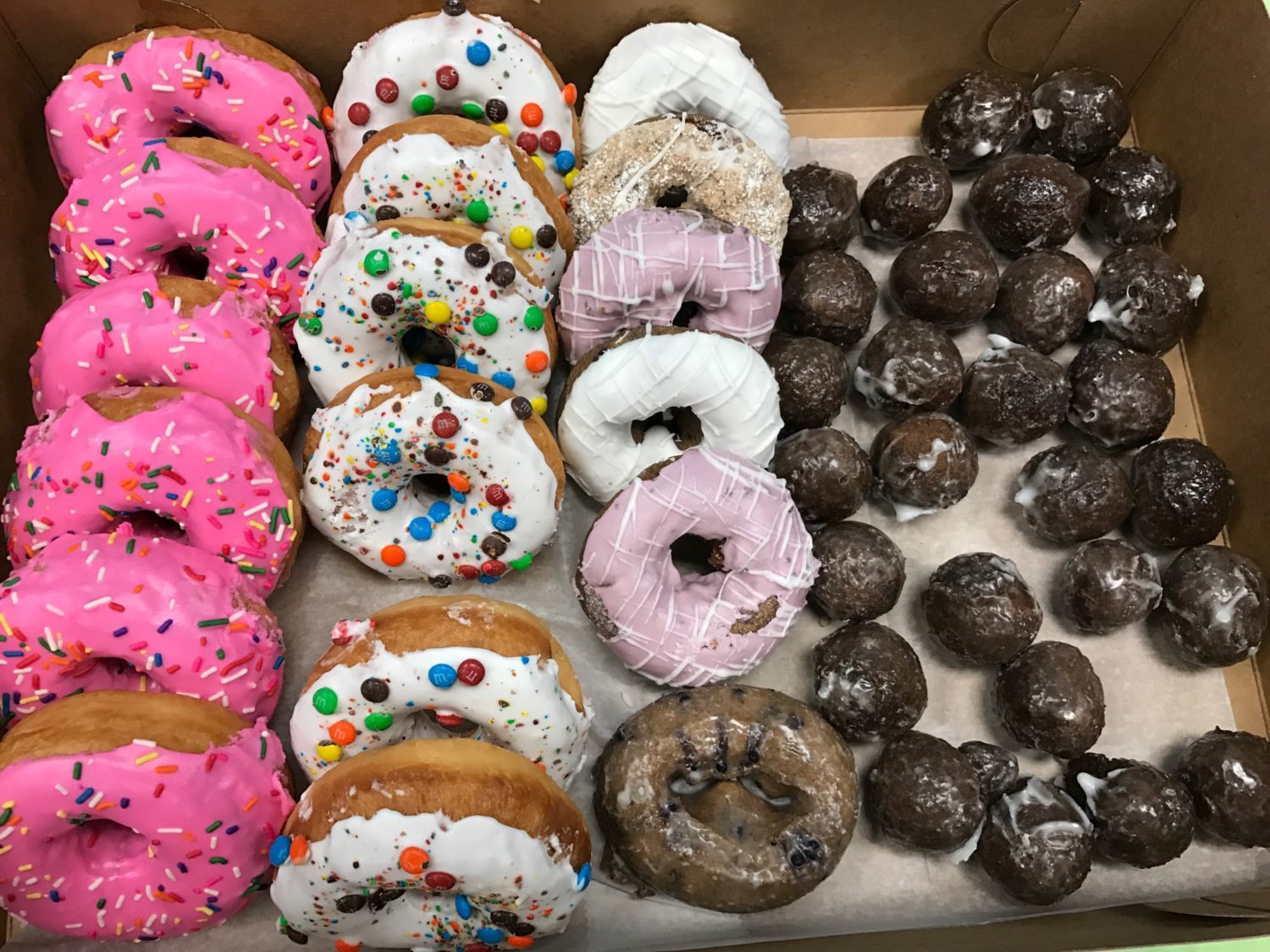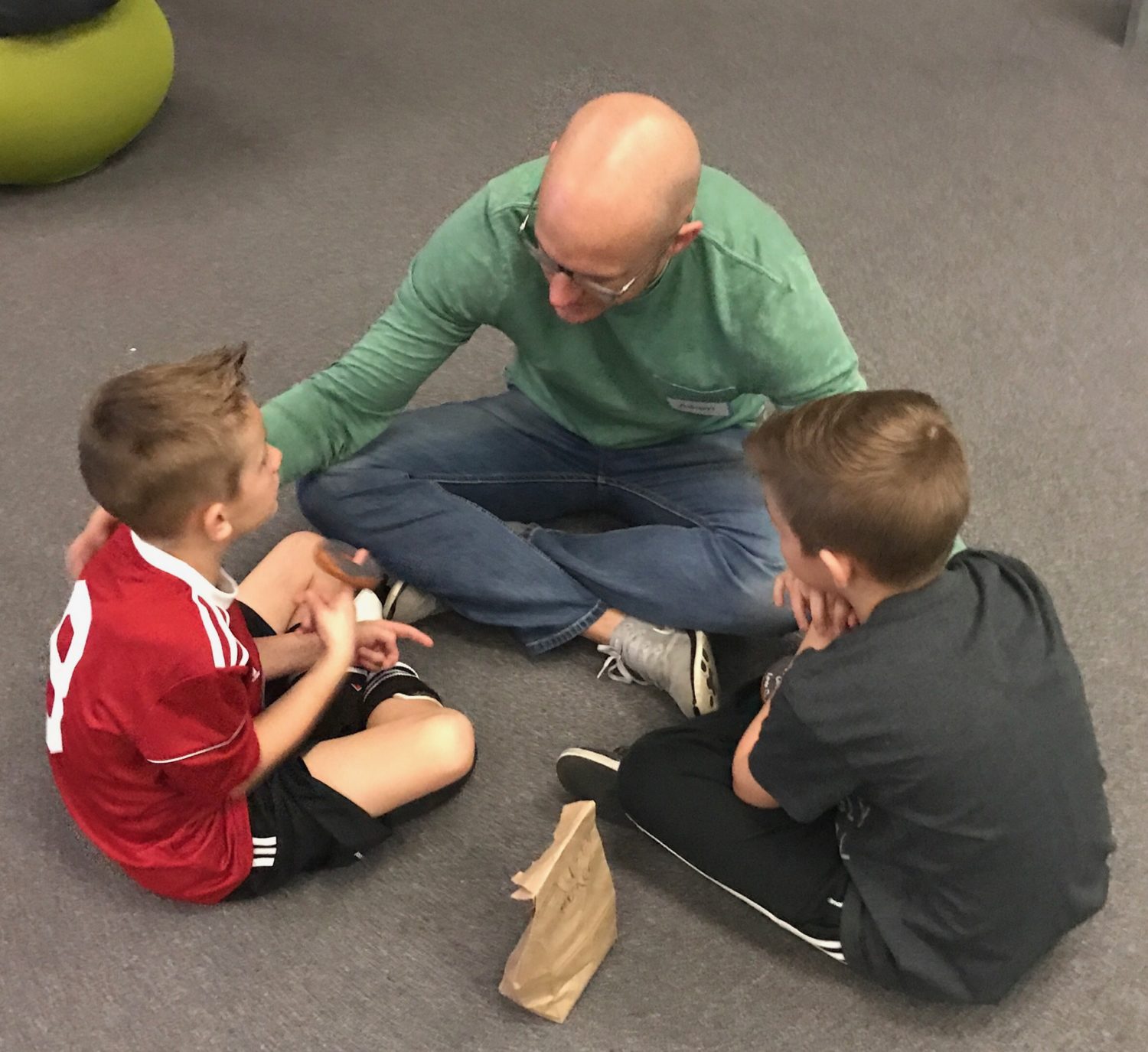 Thank you for your interest in Donuts with Dads, hosted by Rivers Crossing Community Church and Changed Through Faith Ministries!  This event is for dads, stepdads, grandfathers and their kids from grades K through 6. Participants will enjoy a morning where they will have fun and grow closer to God and each other in a faith-infused atmosphere of games, learning, and encouragement.  Of course, there will also be plenty of awesome donuts to eat!
It was good to be a part of something with an immeasurable return. You guys do great work and I'm sure the blessings are as many as the dads that's take part. I hope the Lord will continue to bless you and help you change hearts around this city. (Chris, Donuts with Dads Event, 2018)
Event Date: Saturday, February 9, 2019
Event Time: 9:00am-10:30am (check-in begins at 8:45am)
Cost: Free
Location: Rivers Crossing Community Church 5937 Kings Island Drive
Mason, OH 45040
We know that you will have a morning filled with fun, faith, energy and connection with your children and grandchildren! Sign up today!