WELCOME TO CHANGED THROUGH FAITH
Everything you will find here is based in a welcoming, down-to-earth, and practical tone. Whether you are reading the blog, using resources, or taking the online courses, this is a place to be encouraged and equipped to:
Discover how to experience a life of greater peace, purpose, and fulfillment.
Learn steps to grow in your faith that are easy to remember and apply to your life.
Find encouragement and motivation to experience a closer walk with God.
You weren't designed to do this alone.
Let's get started!
CHECK OUT THE NEW CHANGED THROUGH FAITH PODCAST
Listen to CTFaith content on the go! Check out our new podcast at your favorite listening spot.
CHANGED THROUGH FAITH IS BEING USED IN INDIA
Our resources help people learn how to ACTIVATE their faith in their every day lives and grow closer to God and each other, even in eastern India! Pastor Babu is using the CTFaith Action Plan Telugu translation and other translated CTFaith resources to minister to his people in eastern India.
Learn more about how CTFaith is being used by Pastor Babu in India and how you can help!
ARE YOU READY FOR A CHANGE?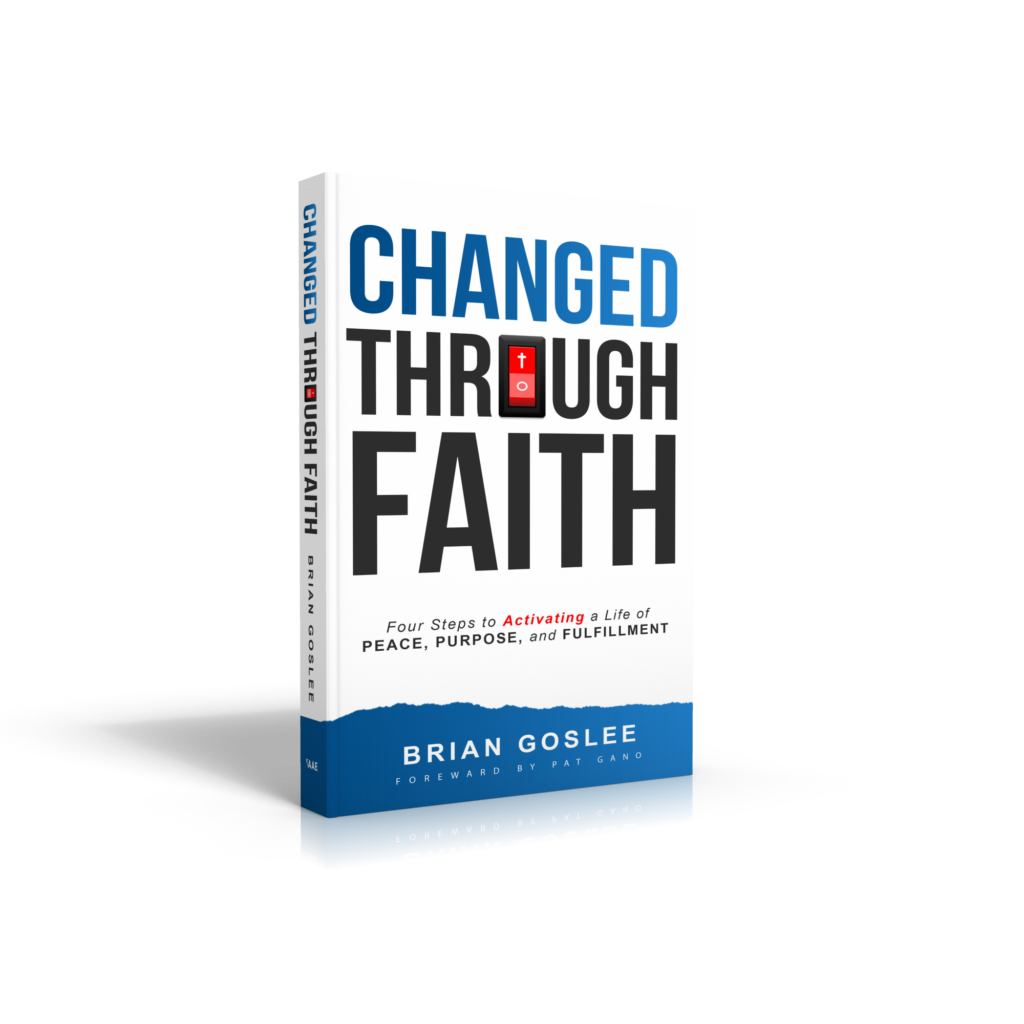 Get the Changed Through Faith book by our Executive Director, Brian Goslee, and learn the 4 Steps to Activating a Life of Peace, Purpose, & Fulfillment. Learn practical application steps to live your life  Changed Through Faith!
INDIVIDUALS: Get free access to our individual online faith growth courses.
GROUP LEADERS: Get free access to our CTFaith Group Leader Kit and lead a group or class study!