Due to items related to COVID-19, this year's Father & Child Baseball Classic has been CANCELED. We look forward to seeing you next year!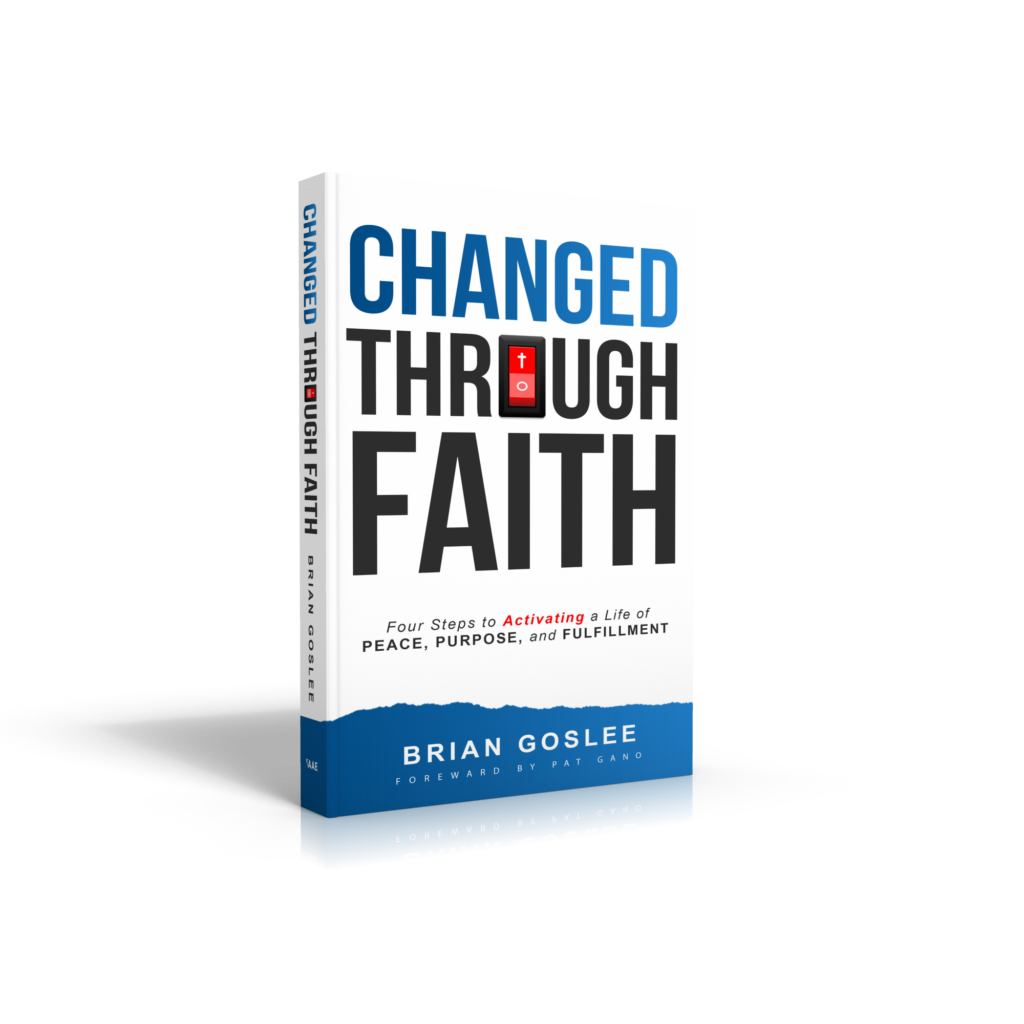 Are you ready for a change?
Get the Changed Through Faith book by our Executive Director, Brian Goslee, and learn the 4 Steps to Activating a Life of Peace, Purpose, & Fulfillment. Learn how to live your life truly Changed Through Faith!