These courses are free. You need to login or create an account to join them. Ready to go? Login or sign up here.
Already signed in? Go to your courses at the buttons below. You can also bookmark the course page when you get there.
CTFAITH LEADER KIT
for community groups, church groups, school classes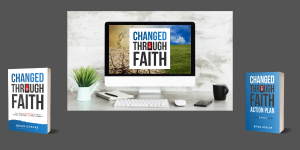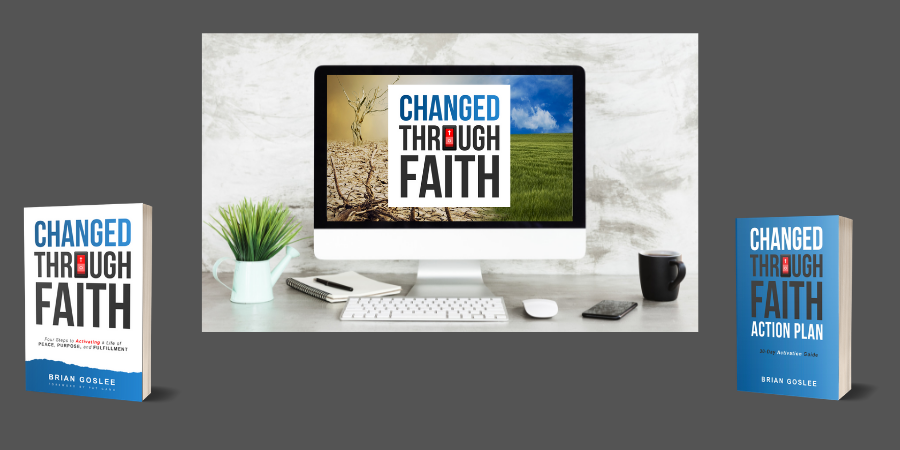 This is a free online leader kit to lead a 6-week program for personal faith development.
Includes step-by-step instructions, session videos, and discussion questions.
CTFAITH ACTION PLAN ONLINE COURSE
for individuals
(Coming soon!)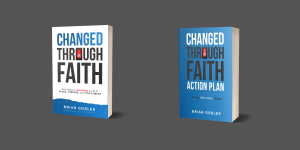 This is a free online course to help you live a life that's Changed Through Faith, using practical steps to apply to your life and real-life stories.
It's time for a change and the change can start NOW!
WHO GOD SAYS YOU ARE
Stop listening to what others say and start listening to Who God Says You Are!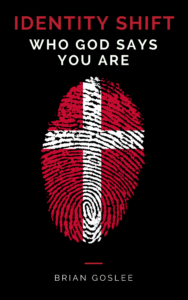 Free online devotional series coming soon!
This is a free online devotion plan that you can choose to finish in 9 days or 27 days.
Start renewing your mind, fixing your negative self-talk, and believe what God's word says about you!