VISION
Our vision is to to see people living changed lives through active faith in God.
MISSION
Our mission is to help people live lives that are changed through faith, helping them grow closer to God and closer to each other.
HISTORY
We originally were founded in 2015 as a ministry to men, specifically fathers and their families, but have since expanded to be a ministry that focuses on faith-building for all.
HOW
Our main mission areas are currently in supporting Pastor Babu and his ministry in India and supporting the Changed Through Faith course curriculum in a Christian school in the USA.
We want to do much more for Pastor Babu's ministry and help it grow!
We want to teach the Changed Through Faith program and class in more small groups, communities, schools and churches!
We created and host free online discipleship courses and devotionals in our Faith Activation Center here at our website.
We have created and hosted relevant, fun, faith-infused events and programs that promote growth in relationships with God and others, such as Donuts with Dads and the Father and Child Baseball Classic.
All of these mission areas help people move toward a changed life of more peace, purpose, and fulfillment through active faith in Christ!
VALUES
All of our resources and programs aim to be:  Encouraging, Welcoming, Authentic, Spirit-led, Relevant, Fun, Relational
MORE INFO
WRITING: Brian Goslee, our director, published Changed Through Faith: Activating a Life of Peace, Purpose, and Fullfillment in 2019. He also published the Changed Through Faith Action Plan, the book's companion activation guide and journal. These books are used as the backbone for the CTFaith Group Program and the CTFaith Online Action Plan individual course.
Brian has published over 20 articles to TheCourage.com, Uncommen,  What Christians Want to Know, The Good Men Project and other sites to help people grow and deepen their faith in God. These articles have been shared actively over 5,000 times and have been made available to audiences totaling over 3 million people.
RESOURCES: We have provided free discipleship resources by Brian and other authors and publishers, including books, free devotionals, and free online courses here at changedthroughfaith.com.
GUEST SPEAKING: Brian has been featured at a guest speaker for parents and families at Freedom Church Cincinnati Men's Breakfast, Upward Basketball, and the Baseball Genesis Clinic.
MINISTRY BUILDING PARTNERSHIPS: We provide encouragement and resources to other ministries, such as Pastor Babu in India, Hope In Numbers and Baseball Genesis.
MEET THE BOARD OF DIRECTORS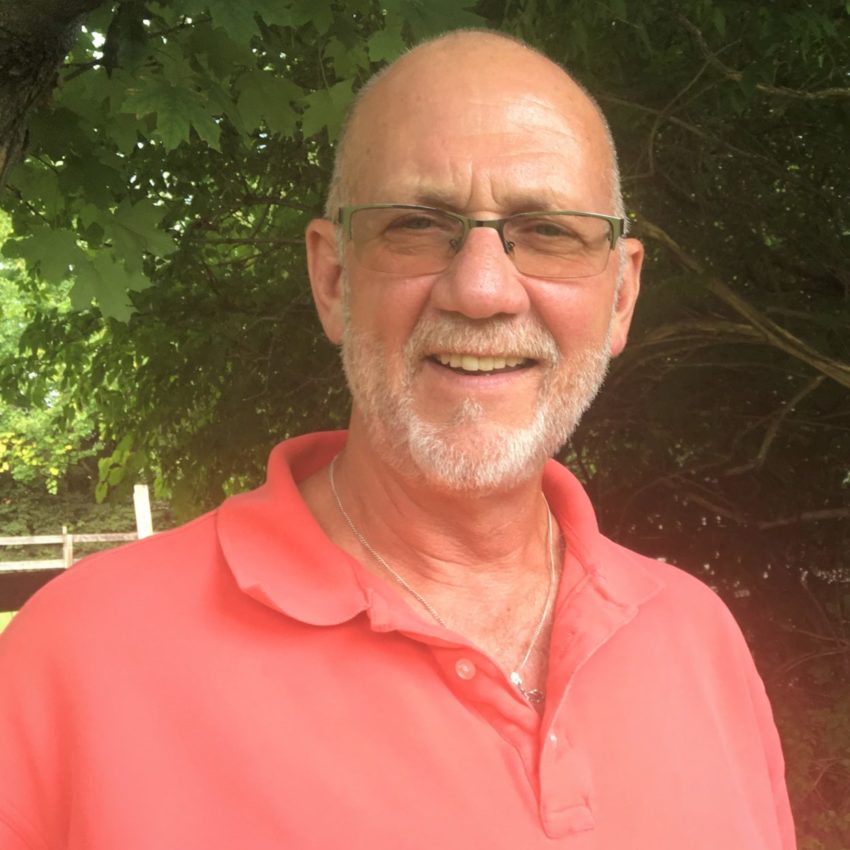 In Memoriam
CHARLEY HARTMANN
We lost Charley Hartmann to heaven in a tragic accident on June 11, 2022.  Charley loved to help others get to know Jesus. Charely joined Changed Through Faith Ministries as a board member in 2018. He had a fervent love for the Lord and would share his faith with anyone, anytime.  Charley had over 25 years of experience mentoring others in their journeys of addiction recovery and Christ following.
Charley brought a true love for the Lord and a desire to help others do the same and turn their lives from desperation to joy! We miss you Charley!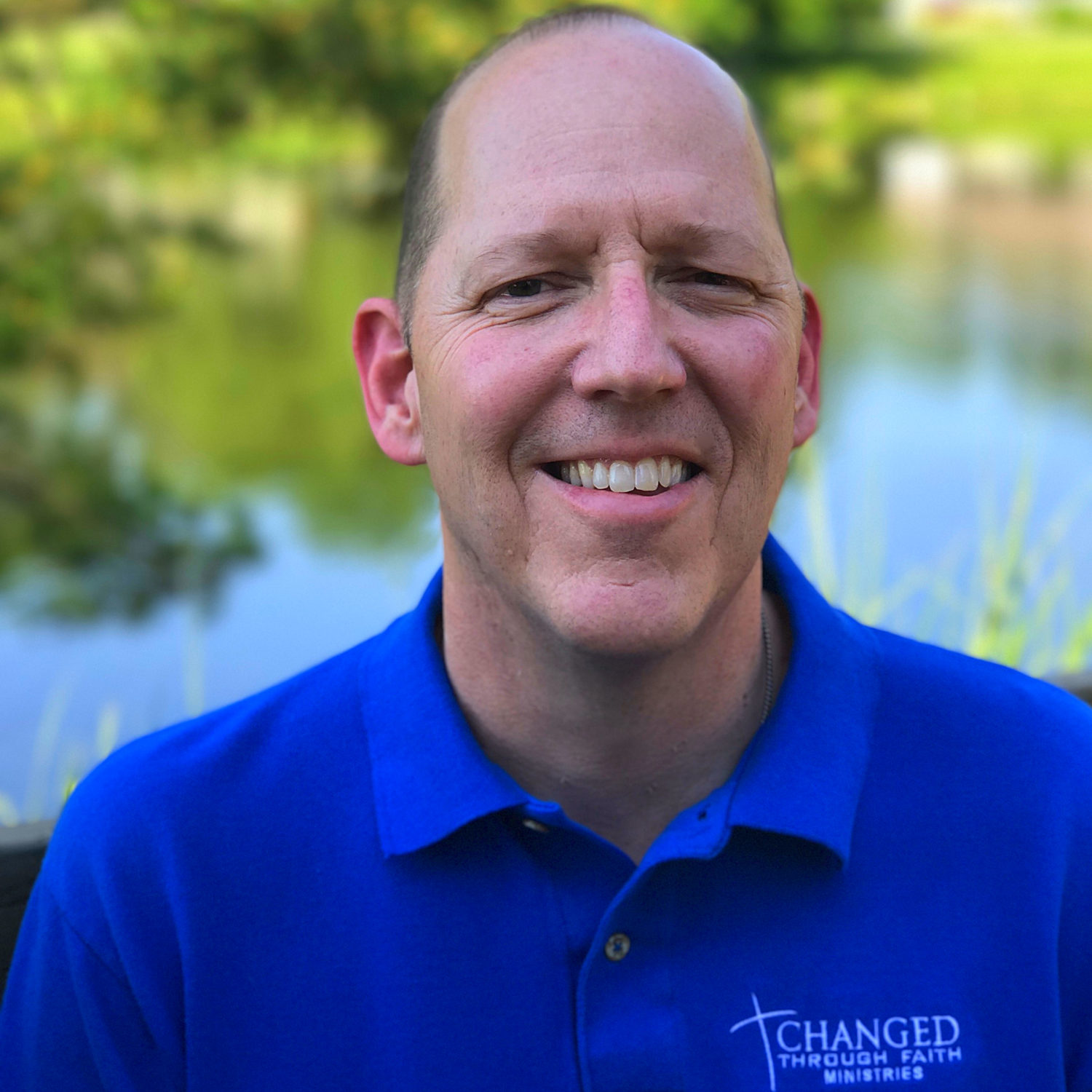 Brian Goslee serves as Board President and volunteer Executive Director for Changed Through Faith Ministries. Experiencing a radically changed life through active faith in God, and he has a strong passion for helping others experience that as well.
This led to the founding of the ministry in 2015 and becoming a 501(c)(3) nonprofit public charity organization in 2016. Brian has served for 21 years as a professional educator & 16 years in servant leadership in local churches. He is a graduate of Rivers Crossing Church Discipleship School and completed Ministry Mastery® Certification through Ministry Ventures. Brian is married to Andrea and has a son, Jordan, and a daughter, Lauren.  To learn more of Brian's personal story of healing and why he founded the ministry, click below: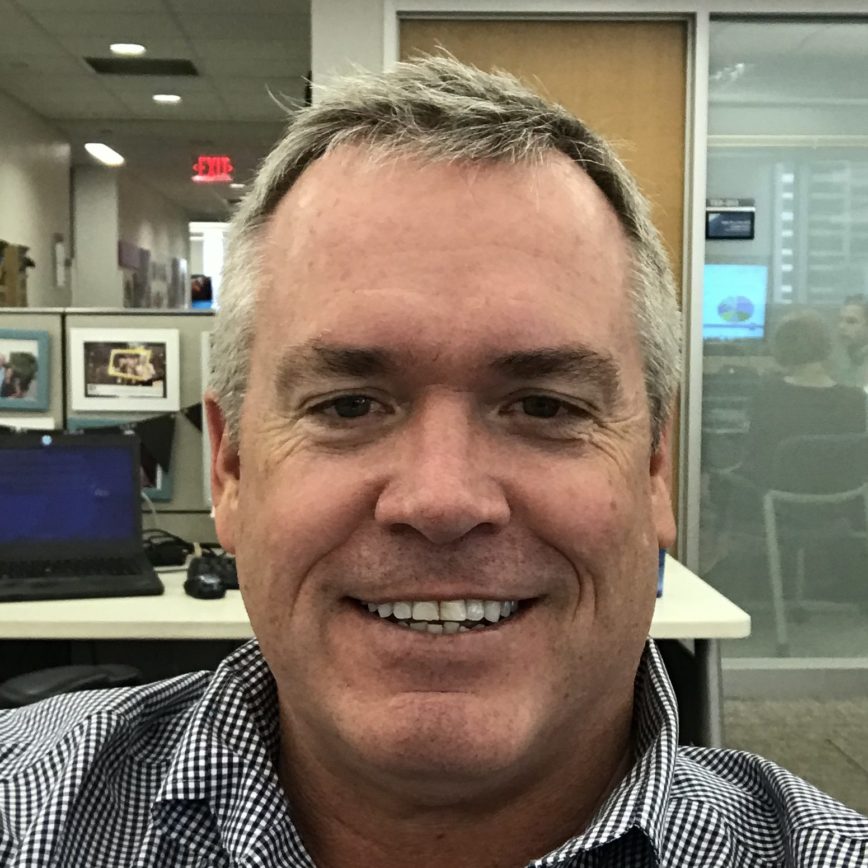 RICHARD KENT
Richard Kent is a founding board member of Changed Through Faith Ministries. He has a true passion and drive to help others follow Jesus. He has 20 years of experience leading men's ministries and small groups, and has a passion for enabling others to experience freedom and impact for Christ.
Dick is married to Mary, and has a daughter, Sarah, and son, Matthew. Dick has 30 years of Supply Chain, Sales and Project Leadership experience with a Fortune 50 company. Dick is known for bringing innovation, creativity, a fun spirit, and an optimistic enthusiasm to both his ministry and employment efforts.
TOM RUTER
Tom Ruter has been involved with the vision of Changed Through Faith Ministries from the beginning. He is passionate about people growing in their relationship with God and each other. Tom and his wife Jeanne have a married son, Kevin, and daughter-in-law, Dana. Tom has over 25 years of experience in business and IT management. Tom is a proven leader in his field and was awarded a prestigious top honor for fiscal responsibility at his Fortune 100 company in 2016.