Our Founder & CEO enjoys writing encouraging books and blogging on Christian websites. Visit his authoring site and get his new free eBook for dads.
DAILY ENCOURAGEMENT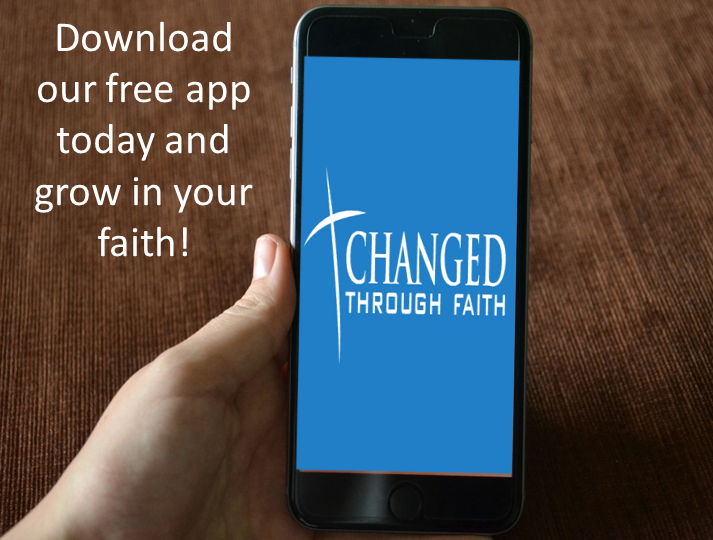 Short devotionals for sports fans, fathers, and families!
Exclusive custom tracks include:
Being a Dad
Who God Says You Are
Fathers and Sons
Baseball Video Devotions
Hope In Numbers Video Devotions
…and more
All free and not available anywhere else!
MARKED by Pastor Michael Todd-This message will encourage you!
DO IT AGAIN by Elevation Church and Pastor Steven Furtick
I CAN HANDLE IT by Elevation Church and Pastor Steven Furtick
I WILL FIGHT by Elevation Church and Pastor Steven Furtick