What do you do when times get tough? In those times we will be tested and where we turn makes a big difference.
Faith is not a feeling you get-it's a decision you make. What package do you need to decide to leave to make room for more faith?
Life is full of decision, big and small. Read more about how you can gain proper focus in the way you make decisions.
Five Ways Dads Can Encourage Their Kids
As we celebrate our roles as fathers, give these tips a try and help your kids experience the love of their dad!
How God's way and world's way are completely opposite
God's system, ways, and currency are much different than ours
Can God Teach Us Through Pain? "Pain at the Pump"
Be encouraged as you read this article from guest writer Brian Goslee as he shares how God used an ordinary circumstance to reveal Himself.
How To Keep Your Faith Strong No Matter What Happens In Your Life
Are you in a mountain-top season of life or a desert valley? Either way, you can experience growth in your faith in God by getting in the FLOW.
Dear Dad: How to strengthen your relationship with your child
What if we treated them like we were choosing them as the star of our team?
Why Do I Keep Sinning?
Many of us struggle from time to time to do the right thing. Read this encouraging article about discovering and doing what God wants you to do.
What Your Child Needs to Hear From You
We eagerly accept that God loves us no matter what. It's important for our kids to experience the same from us.
Fathering Like the Father
What absolute truths do your children need to hear, see, and know in their hearts about how you feel about them? How do we dads parent more like God parents us?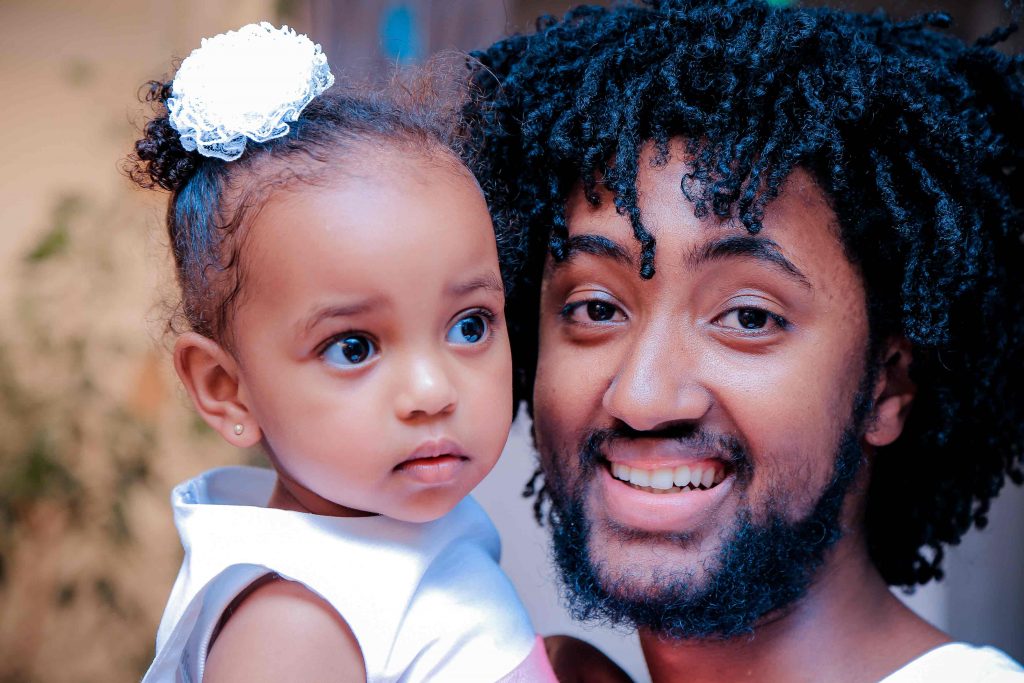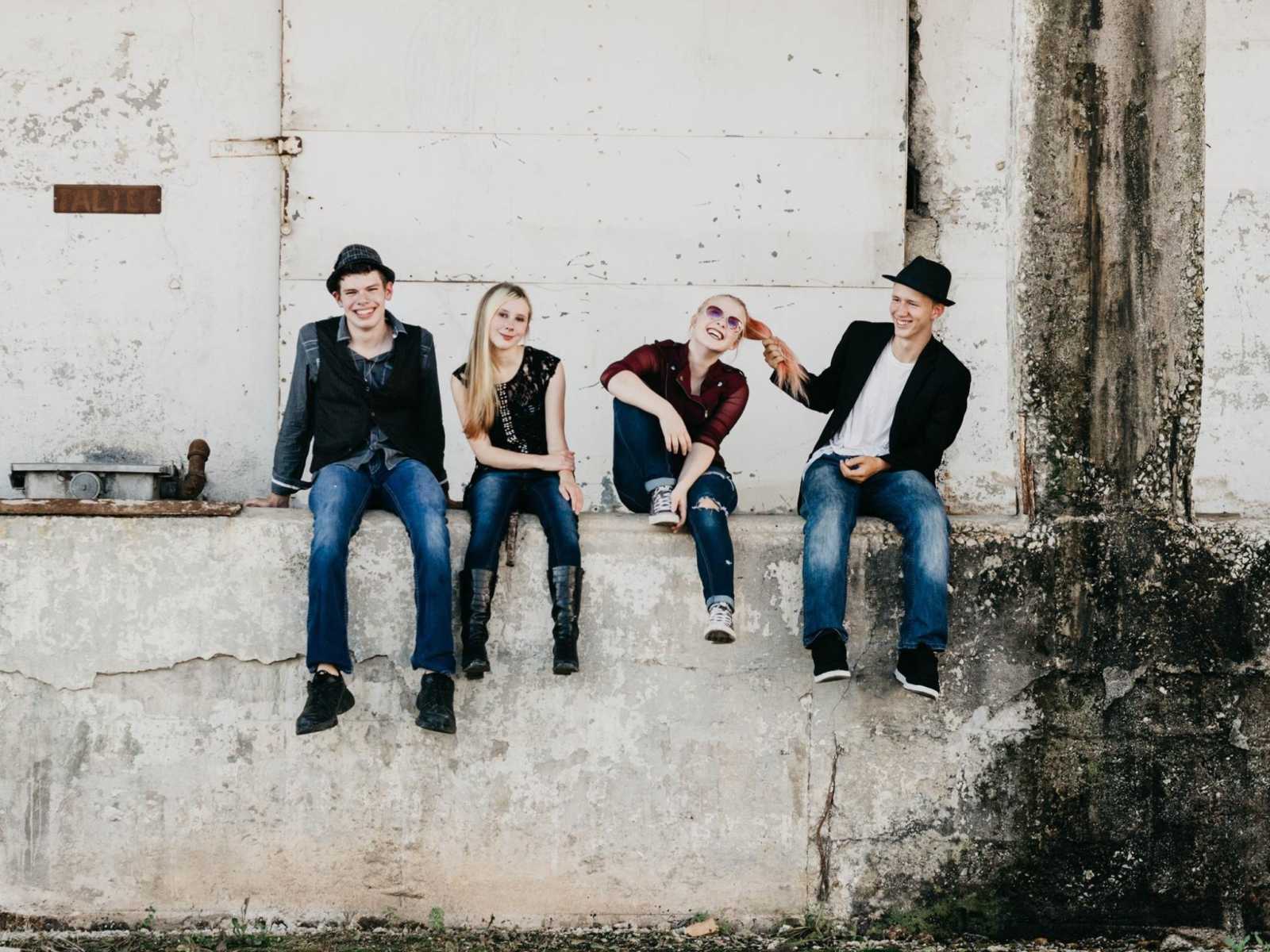 Learning How to Trust and Believe in Your Older Children
Parenting kids that are 18 and older and still at home can be a real challenge. They need to know that you believe in them and they have what it takes to make it on their own, both in their life and in their journey of faith with God.
Looking for Blessings in Tough Times
God can redeem our struggles and pain for our growth and His glory.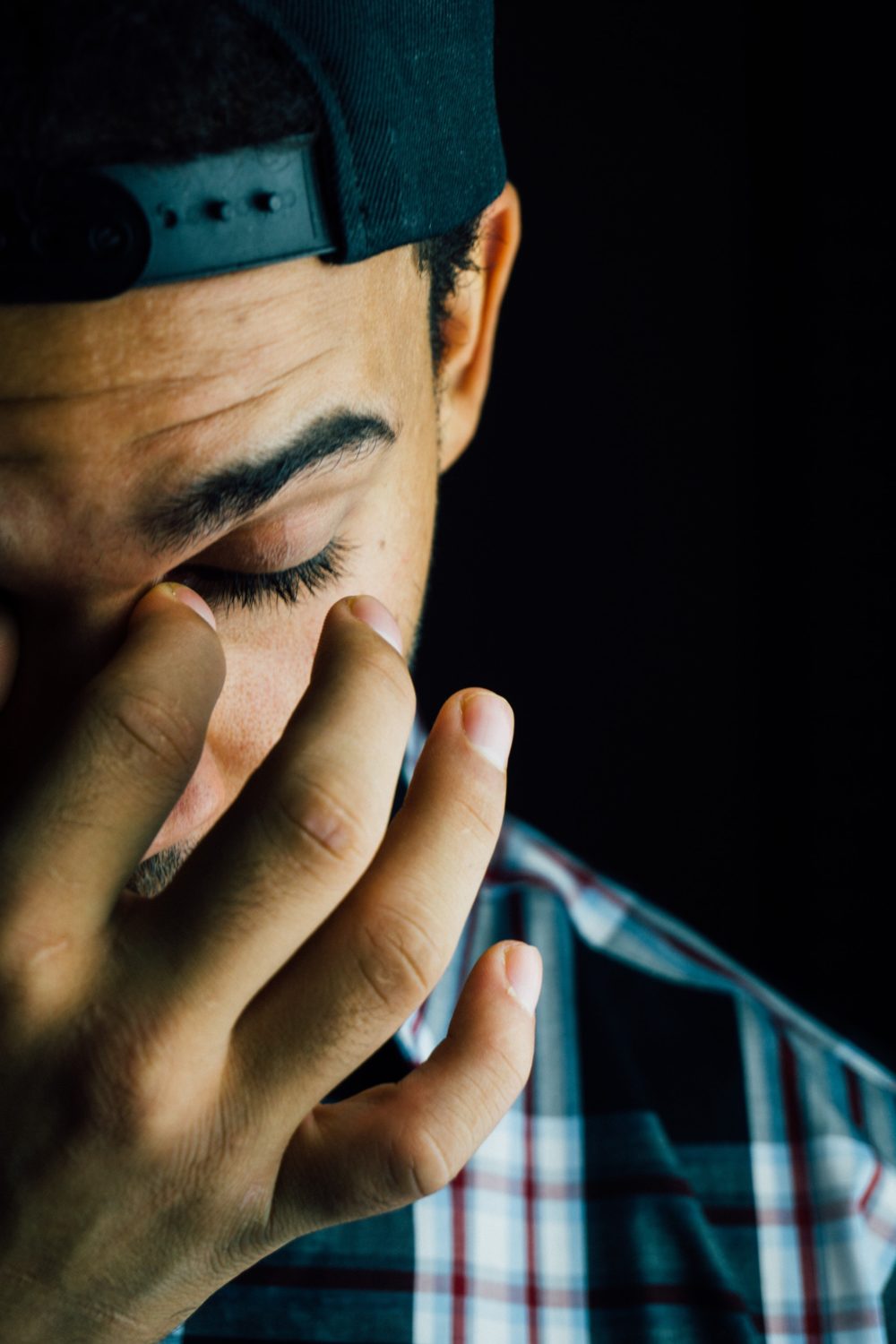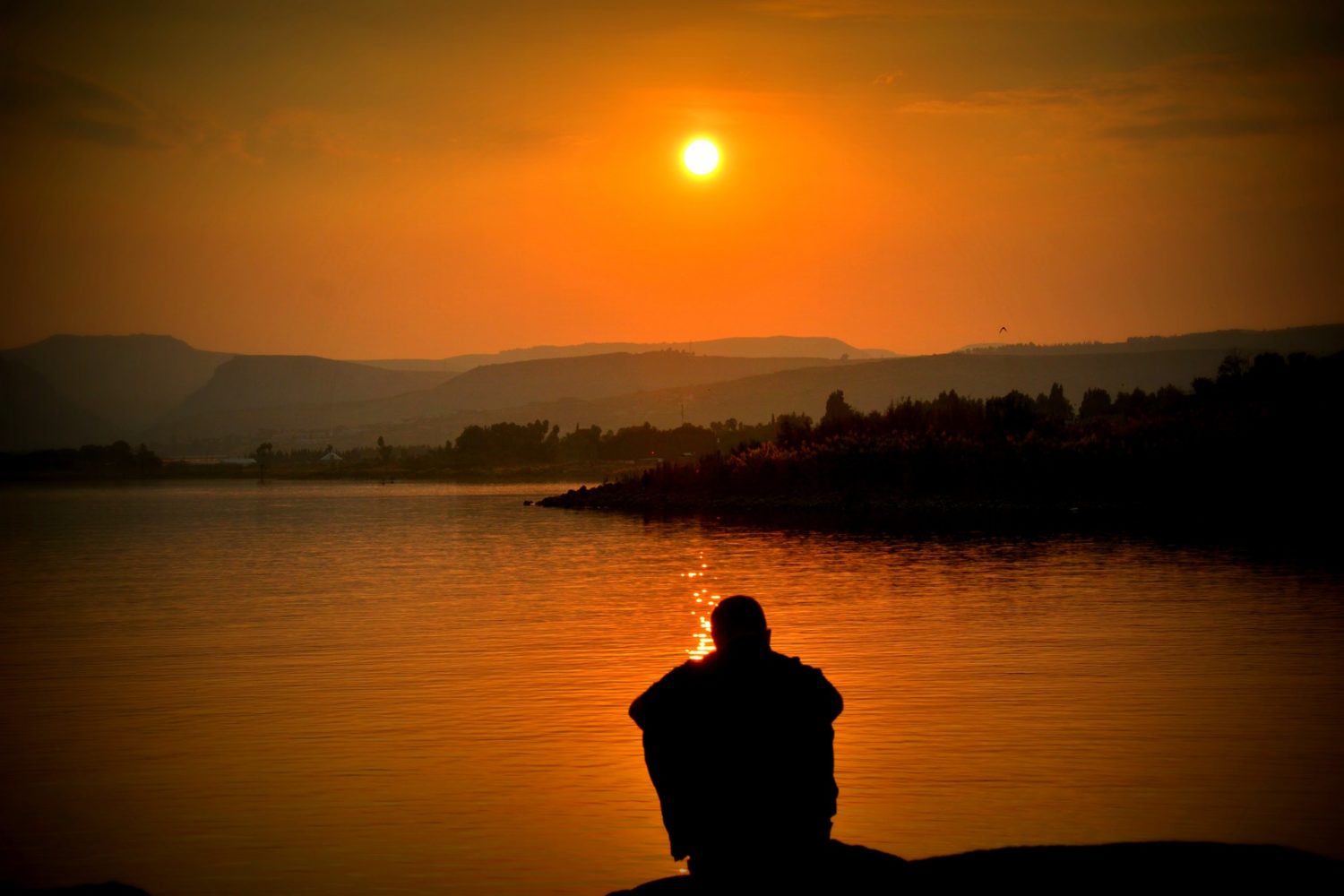 Can you relate to to having a hard time being satisfied? How can we be more thankful and content with our lives?