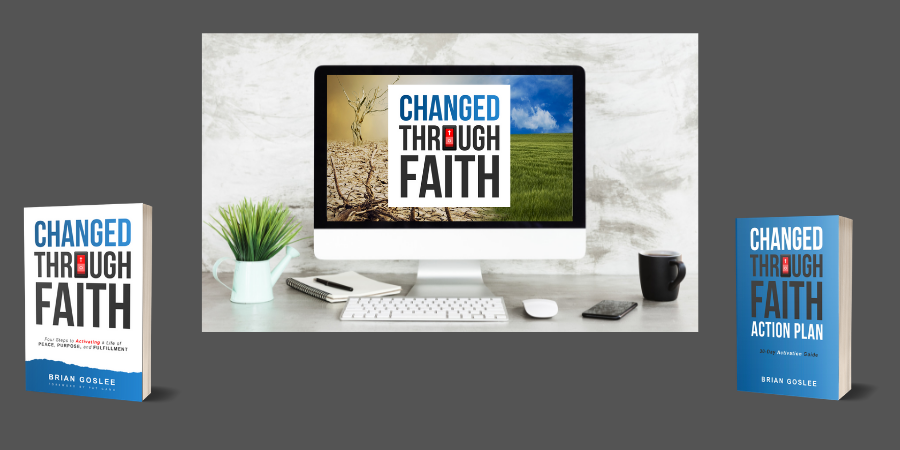 Do you need practical spiritual growth and faith development programming for your church, school, ministry or small group?
This online CTFaith Leader Kit equips each leader to easily facilitate a class or small group through the four steps of living a life that's Changed Through Faith
Help your group grow closer to God and activate change in their lives!
This online Group Leader Kit includes:
Access to the online videos and activities to lead your small group or class study for each session
Weekly session format already built-in (leader simply clicks through it for the class on-screen)
Discussion and quiz prompts
Schedule and planning grid for weekly readings and suggested homework
This course is facilitated through the activities and questions in the participant's required books (see below), as well as the activities in the online modules.
Books needed by the leader and each participant
(Please purchase separately on Amazon by clicking on the book title, or at other online retailers) (For large orders, email: support@changedthroughfaith.com)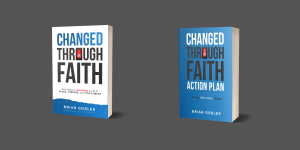 WANT MORE? 
Brian enjoys engaging with organizations and participants to help them grow in their faith. If you would like Brian Goslee to visit your organization to kick off your group study with a keynote speech, engage in group facilitation, or to run the full program as a 1 or 2-day event, please email Brian at brian@ctfaith.com.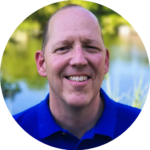 Brian Goslee
Author and Program Creator, Changed Through Faith
brian@ctfaith.com