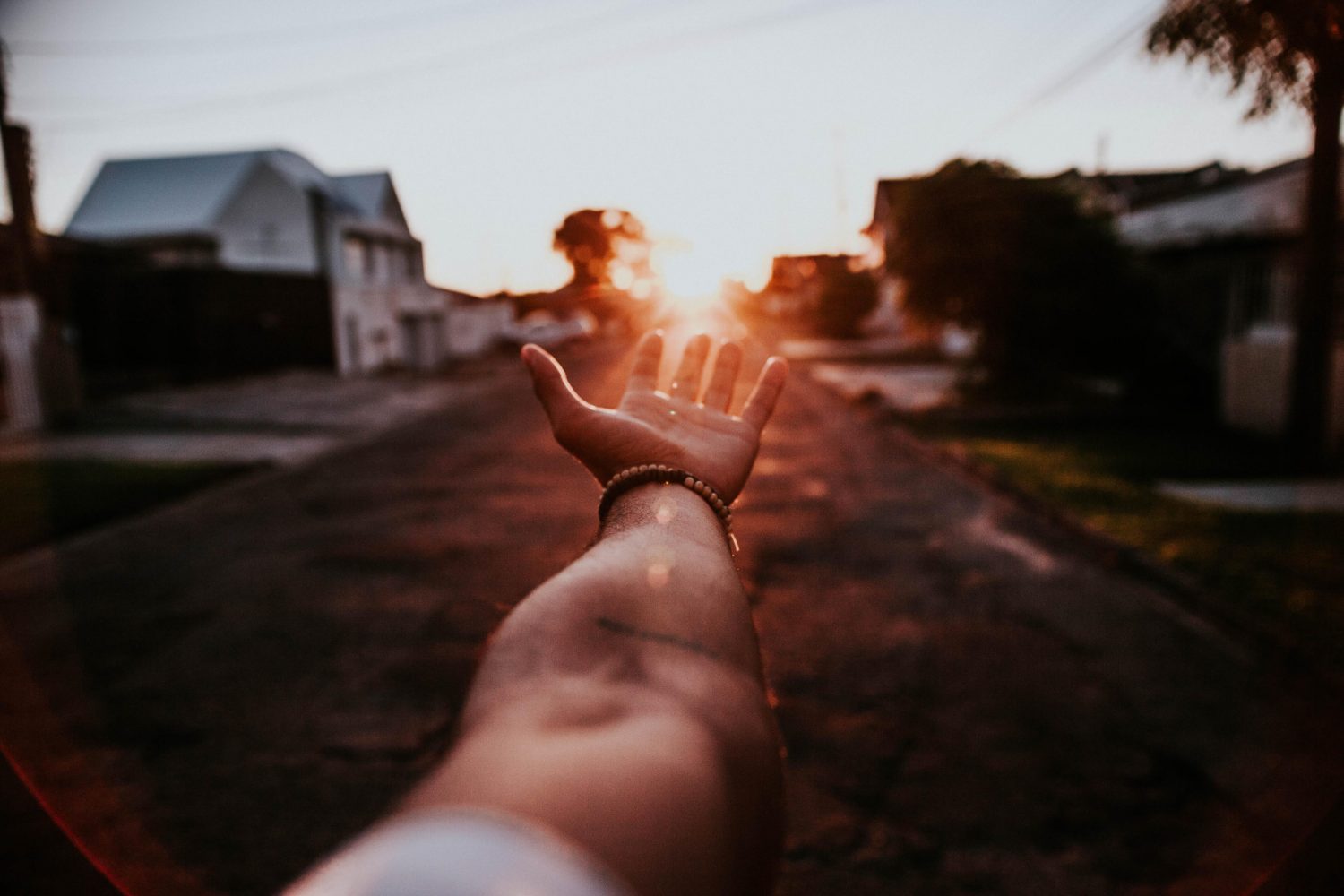 JESUS OR BUST! by Brian Goslee Photo by Juliano Ferreira from Pexels This post is from the Your Faith Has Made You Well free devotional plan. Sign up for 9-days of devotionals to build your faith.   As Jesus approached Jericho, a blind man was sitting by the roadside begging. When he heard the crowd going by, he asked what was happening. They told him, "Jesus of Nazareth is passing by." He called out, "Jesus, Son of David, have mercy on me!" Those who led the way rebuked him and told him to be quiet, but he shouted all the more, "Son
Read more...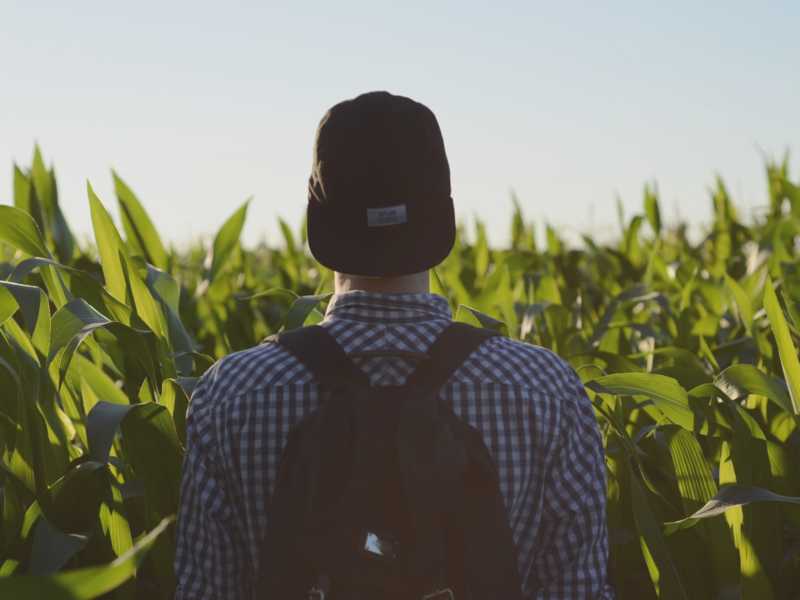 Believing differently leads to living differently. I love the way Jesus describes the power of belief and faith in this story from the Gospel of Mark. Listen to this father who brings his son to Jesus for healing: And Jesus asked his father, "How long has this been happening to Him?" And He said, "From childhood. And it has often cast him into the fire and into water, to destroy him. But if you can do anything, have compassion on us and help us." And Jesus said to him, " 'If you can'! All things are possible for one
Read more...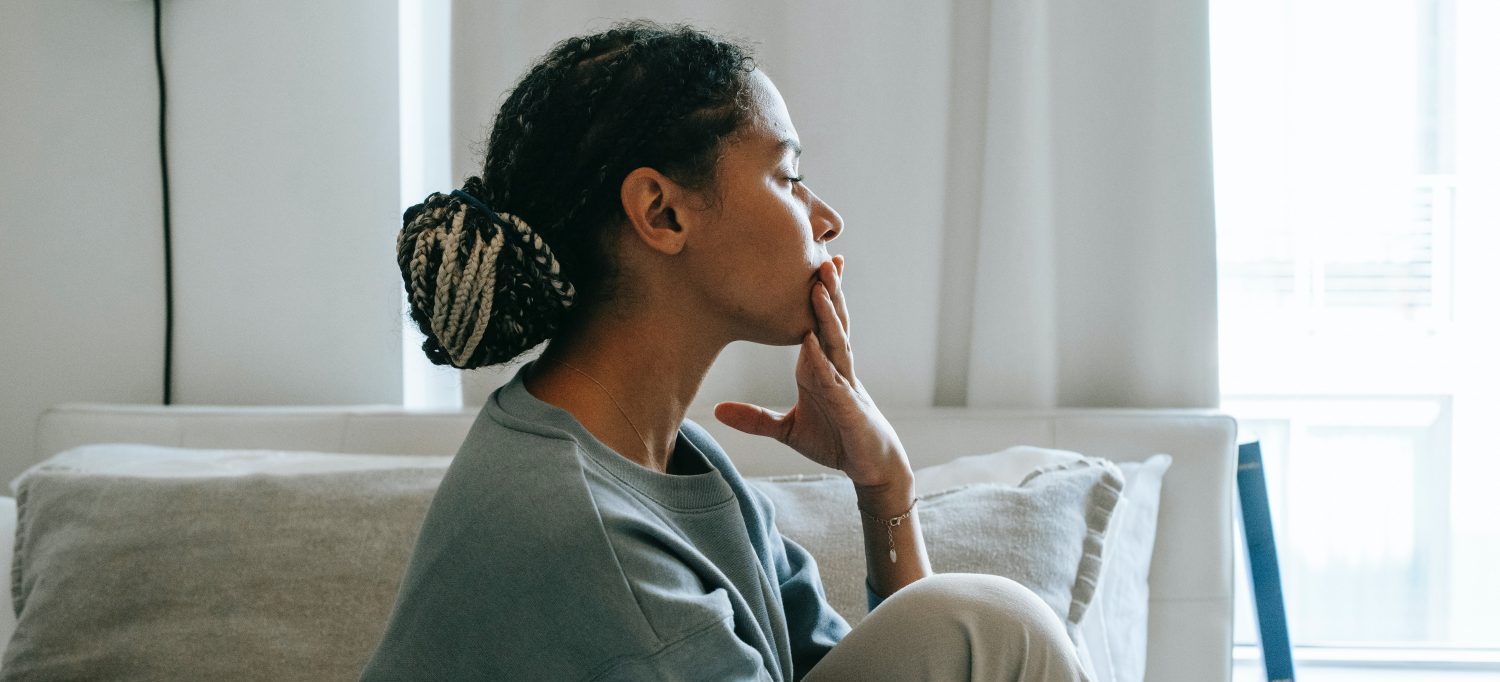 Recently, I was listening to a remix of a great song called Echo, by Elevation Worship. It reminded me of how the thoughts and words that "echo" in our heads make a big difference in our everyday lives. These echoes affect our moods, our confidence (or lack of it), and whether our focus is on ourselves or others. The thoughts God wants us to have "rattling around" in our heads are positive, accepting, and loving. Sure, God may be in favor of some appropriately corrective thoughts sometimes, but predominantly we are to be reminded often of God's love, acceptance, and
Read more...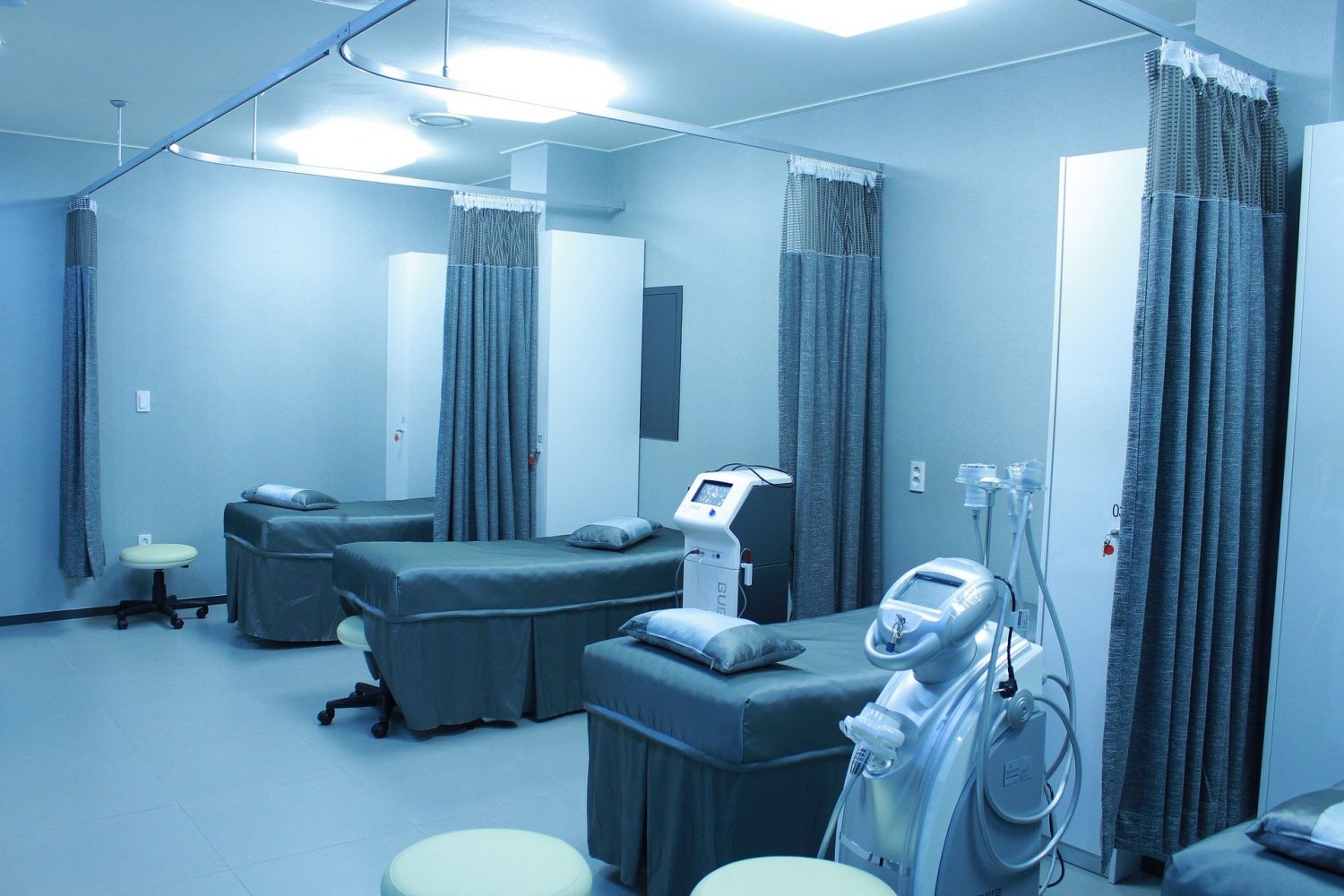 A few moths ago, I had my second heart surgery in a year. Shortly beforehand, we learned that the hospital is not allowing any visitors for surgeries because of the COVID pandemic.  When we heard the news, this hit my wife and I hard as we have leaned on each other these past 38 years whenever times got tough. It is safe to say this was one of our toughest times. I became a bit fearful and my mind began to race and then a question came to me:  Who has been with you since the beginning?   I
Read more...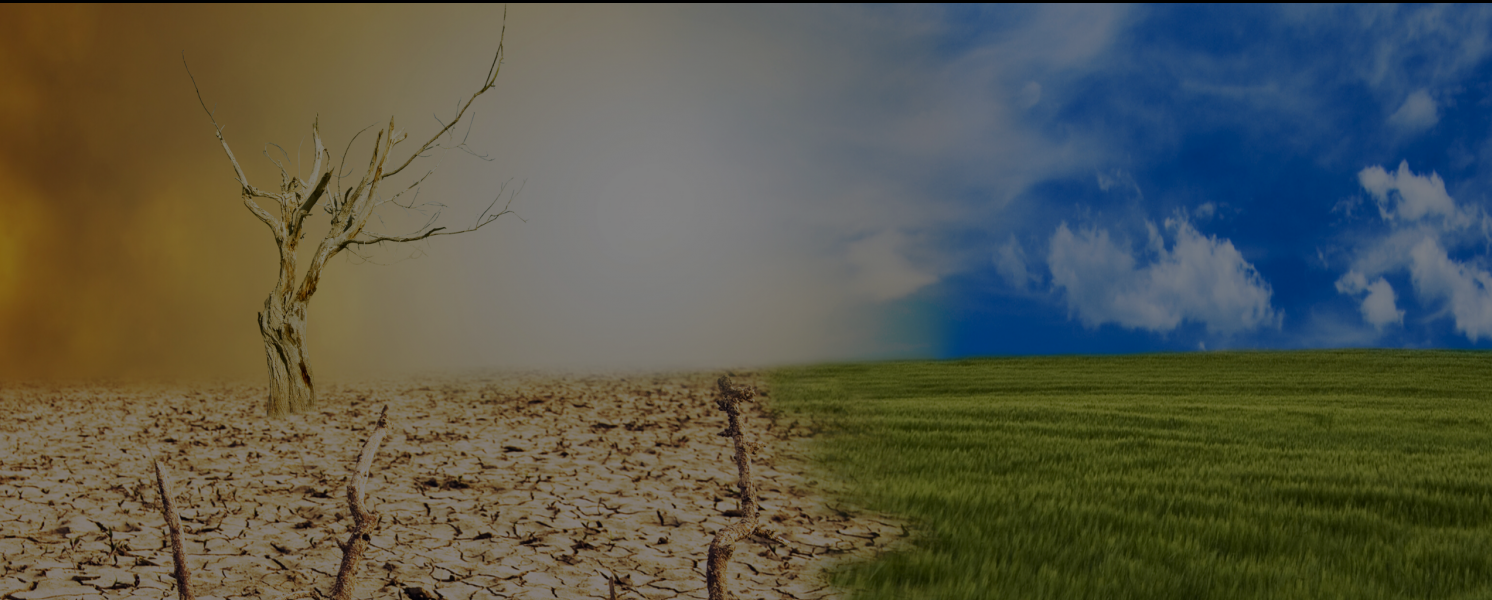 For the longest time in my life, I struggled with the normal stuff. The "normal stuff" being the search for fulfillment in things outside of God. I looked for fulfillment in trying to be a good dad, my job, my kids' accomplishments, and my marriage. All of these things provided happiness at times and frustration at other times. None of them led to true fulfillment. In the midst of this, there were two things in my life that I desperately wanted to attain that I thought were unattainable: putting God first and living in peace. I thought I would
Read more...